When in Lancaster and thinking about cannabis, think Greenstone. We're your neighborhood spot for all the best cannabis products. Trust us, for we have curated an environment where quality, choice, and customer-centricity shine brightest.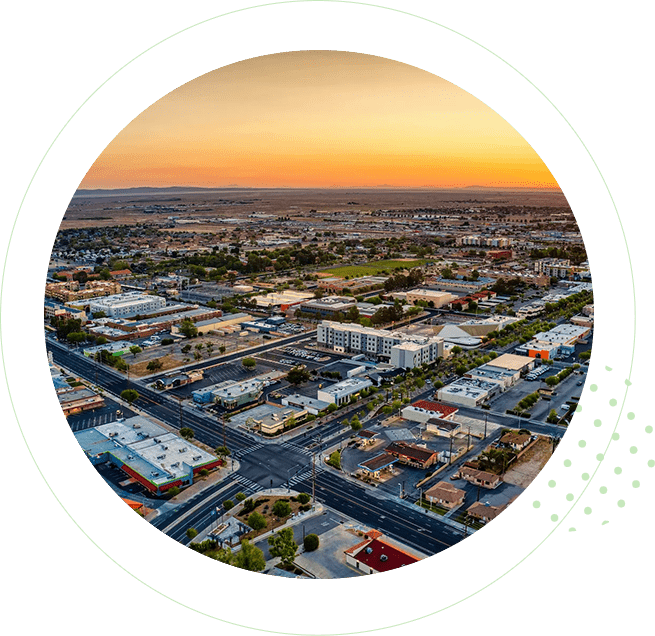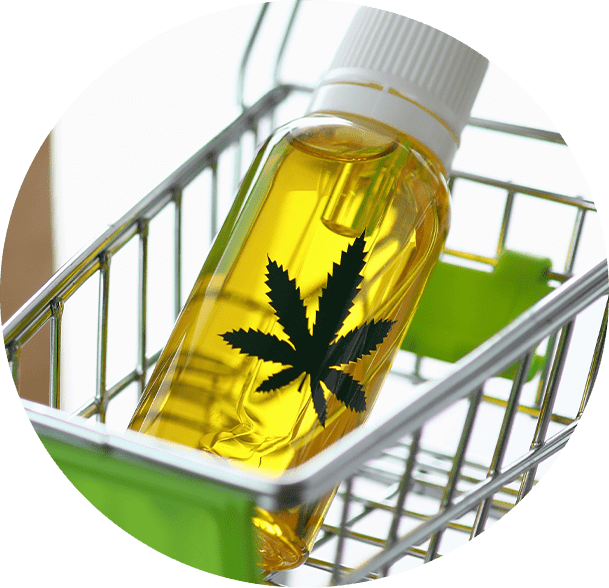 Lancaster Weed Delivery: Seamless Ordering Process
Greenstone is committed to simplifying cannabis for Lancaster residents. Our seamless ordering process ensures you have a hassle-free experience from browsing to delivery. Moreover, our digital interface is intuitive, guiding you through our vast selections with ease. We're proud to serve Lancaster, ensuring you have a dependable and hassle-free source for all your cannabis needs.
Choose, click, and chill. That's our mantra. Everything is streamlined for your convenience. And our delivery service complements the ordering process, ensuring timely deliveries without compromising our product quality or integrity. Once you successfully place your order, it will get to you swiftly and safely. With us, ordering is a breeze. This reaffirms our commitment to superior service and customer satisfaction. Shop with Greenstone TODAY and savor the efficiency we bring to the table.
Lancaster Weed Delivery FAQs