Weed Dispensary Mojave, CA
Greenstone is your go-to place in Mojave for all your cannabis needs. We stand out because we don't just promise products, but an unparalleled cannabis selection. We promise quality and a friendly gesture every time.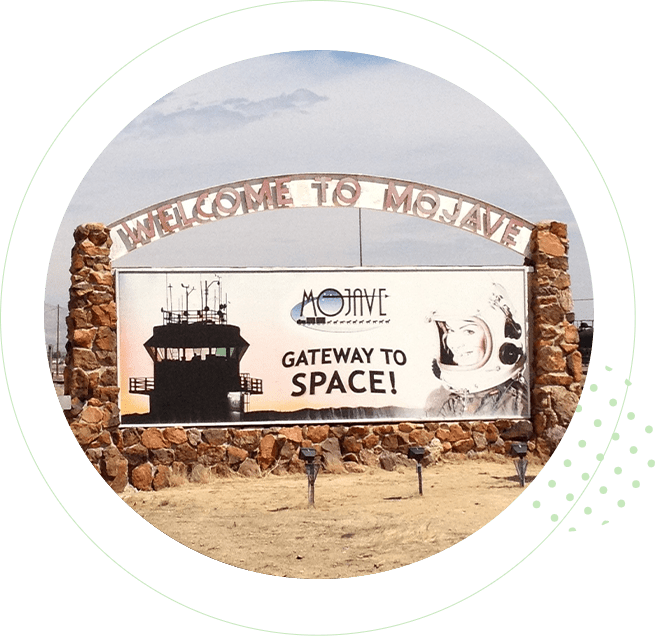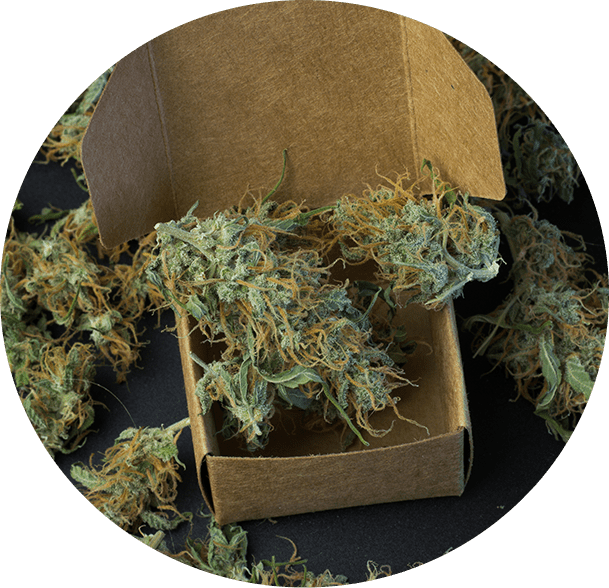 Get Fast and Reliable Mojave Cannabis Delivery
Whenever you crave quality cannabis, Greenstone is just a call away. We always fine-tune our delivery service to bring you top-tier cannabis products in record time. With us, waiting is a thing of the past. Every order is handled meticulously. This way, they reach you securely and swiftly.
We believe in speed without compromising on quality. And with our team, you won't be waiting long. Whether you're exploring our range for the first time or are a repeat customer, you will be pleased with the efficiency and discretion our delivery team offers. Our range spans the entire spectrum of cannabis offerings—each item is curated for its quality and effect. So shop with Greenstone Mojave NOW and redefine your cannabis shopping experience.
Mojave Weed Delivery FAQs