Experience the ultimate convenience with our Same Day & Free Delivery service for all your weed product needs. Say goodbye to waiting and hello to quick satisfaction. Order today and enjoy fast, no-cost delivery right to your doorstep.
Treat yourself without breaking the bank! Take advantage of our Heavy Discounts on an extensive range of premium-grade cannabis products. It's the perfect opportunity to elevate your experience while keeping your budget in check.
Unmatched quality meets unbeatable pricing! Elevate your cannabis journey with top-notch products without compromising your budget. At our dispensary, we are committed to providing cannabis enthusiasts with the Best Quality and Pricing.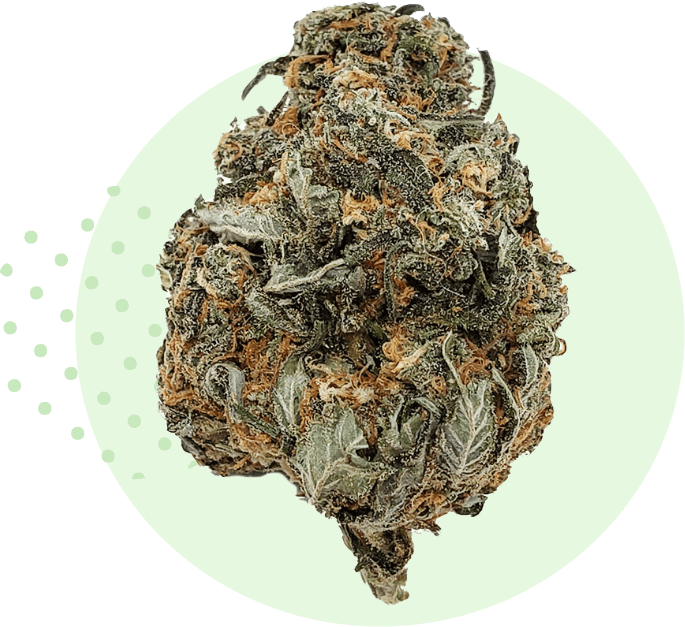 At California City Supply (GreenStone), we carry cannabis. Not just any cannabis, the absolute highest quality lab-tested, pesticide-free medicinal and recreational products that California has to offer. From Flower to Vapes, Edibles, and Concentrates, you name it, we got it, and we make it all available to you with a click of a button.
We deliver premium marijuana products to your home or office by one of our professional bud tenders. Our bud tenders are well-trained and very friendly.
Same day delivery in most areas. Call for information on deliveries to your area, or visit our Delivery Info page.
We believe in easy access to things that are good for our mind, body and spirit. With a clever offering, superb support and a secure checkout you're in good hands.
Great selection of things to buy and very knowledgeable staff the place was clean and everyone was very friendly 5 stars
The only place I order from.
They got some good deals here. Especially when you shop on Friday you get 10% off
Awesome service
Bunch of awesome & fun ladies. & The Guy who was security was very sweet.
Great service and polite people in store and delivery!!!
Great prices Great selection Friendly staff
Frequently Asked Questions