Lake Isabella Dispensary, CA
Experience quality cannabis in Lake Isabella like never before with Greenstone. With us, quality meets diversity, offering you, our patrons, a memorable indulgence every time. Greenstone ensures you a wide variety and top-notch service on every visit.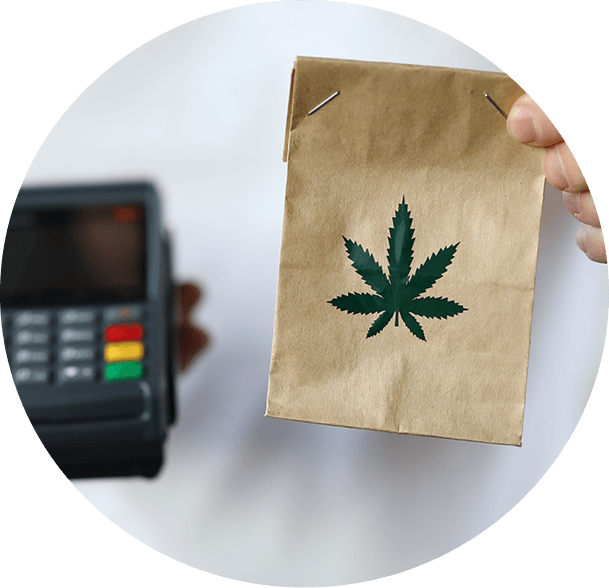 Explore Vast Selection of Weed at Lake Isabella Dispensary
Variety is the spice of life, and at Greenstone, we've got flavors aplenty. We've curated a selection that reflects the diverse needs and preferences of our clientele. From relaxing strains to energizing ones, there's something for every mood and moment. Our commitment to Lake Isabella residents is to provide you with quality cannabis choices.
We handpick each product, making sure they meet our quality standards. From edibles to concentrates, tinctures to topicals, our inventory is expansive and varied. Each product is sourced from reputable suppliers for guaranteed purity, potency, and freshness. And with our friendly staff ready to guide you online and offline, finding the perfect product is a breeze. So shop NOW and explore the vast world of cannabis anywhere you are in Lake Isabella.
Lake Isabella Weed Delivery FAQs