We are Rosamond's most reliable spot for all things cannabis. Embark on a voyage through our curated selections of exceptional cannabis offerings. With Greenstone, you're choosing variety, quality, and an expert team that cares.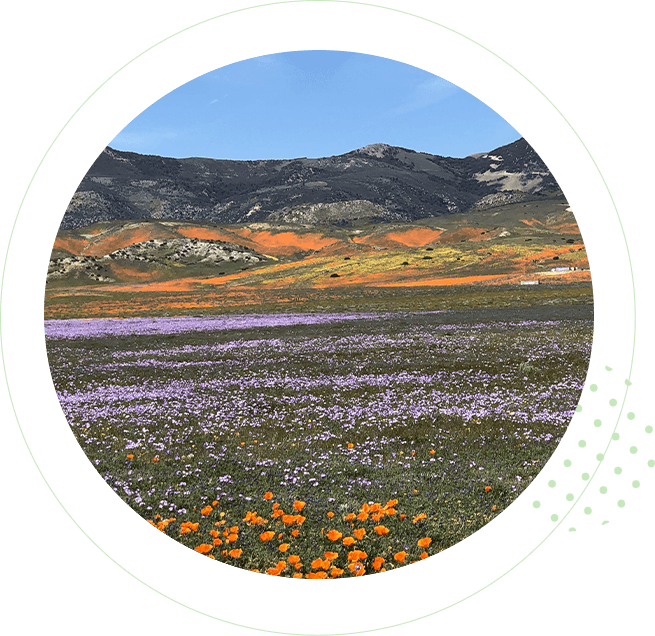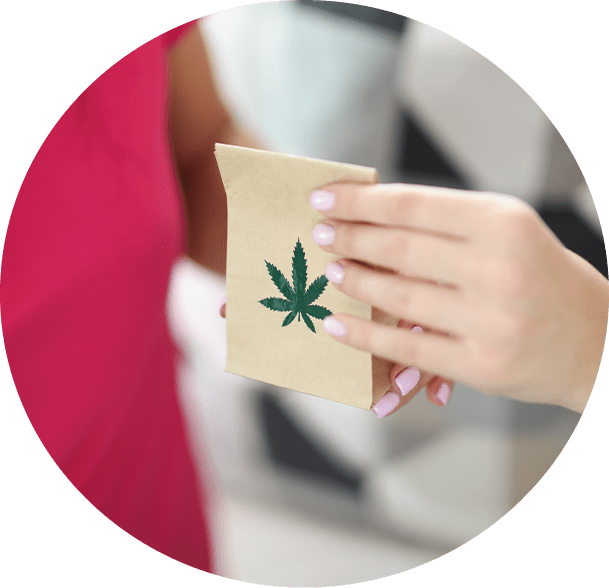 Get Exclusive Deals at Rosamond Weed Dispensary
In our Rosamond dispensary, quality cannabis and great deals go hand in hand. It's like entering a treasure trove of cannabis delights. We keep our shelves stocked with top products, and our deals sweeten the pot even more. Not only do we house a diverse array of products, but we also regularly roll out exclusive deals.
Check out our offers and find yourself a steal. Our deals are designed to offer something for everyone. Every visit presents a chance to save on premium products. Our discounts and promotions ensure you get great value. And if you need advice, our team is always ready to help. With Greenstone Rosamond, you get more than just cannabis; you get value at every turn. Trust us TODAY and start shopping!
Rosamond Weed Delivery FAQs