Dispensary in California City
Greenstone is your one-stop shop for premium cannabis choices. Our curated selection ensures your every visit is a journey of discovery and delight. So dive into our wide selection now and experience the quality difference!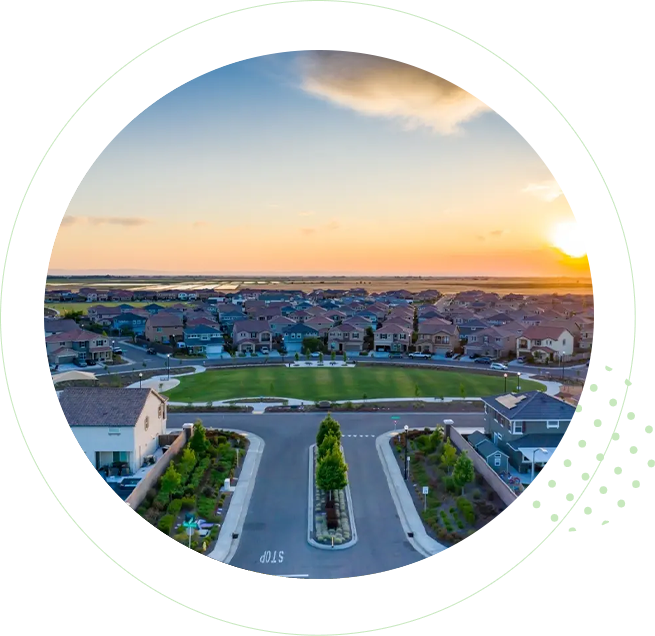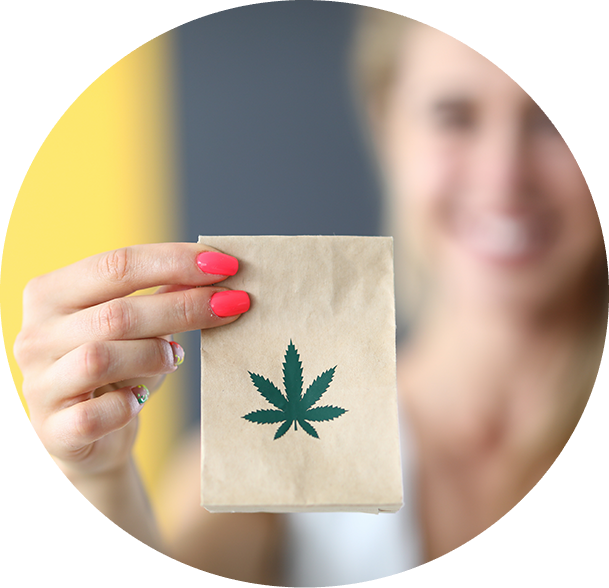 Explore Extensive Selection Of Weed at California City Dispensary
California City's cannabis landscape has a shining star—Greenstone. Our dispensary stands out with its extensive selection of top-notch cannabis products. From the casual enthusiast to the discerning connoisseur, our range has something for every palate. At Greenstone, California City, choices abound.
But we're not just about variety. We believe in variety, but never at the expense of quality. Quality takes center stage in everything we stock. Every product—from flowers to edibles and beyond—is vetted for potency, purity, and overall quality. And if you're unsure what to choose, our team is here to guide you. And whether it's a busy day or a chill evening, your cannabis needs are delivered promptly. At Greenstone California City, we ensure every one of you gets a product that resonates with your preferences and needs.
California City Weed Delivery FAQs