Dispensary in Ridgecrest, CA
Experience cannabis luxury in Ridgecrest. Greenstone offers a curated experience combining quality, variety, and top-tier service. We provide only the finest experience for you, our valued customers. Shop NOW and discover our quality range, tailored just for you.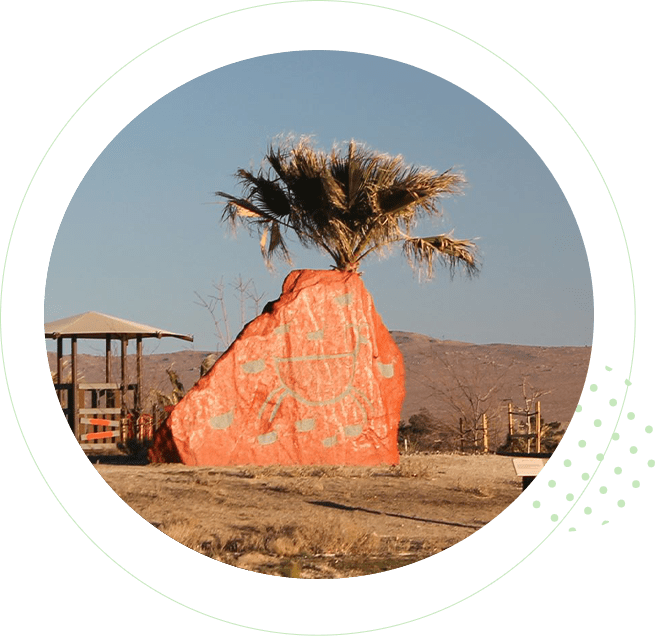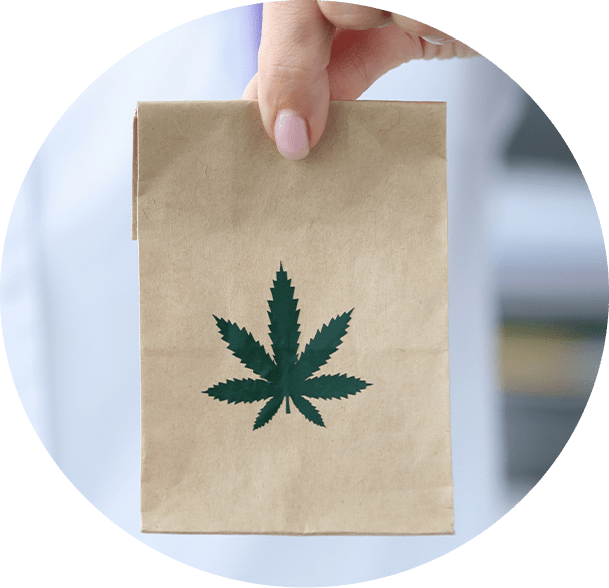 Get Fast and Reliable Weed Delivery in Ridgecrest
Greenstone makes cannabis shopping in Ridgecrest simple. Our delivery service is all about getting you quality products quickly. With a focus on promptness and reliability, we take the helm in redefining cannabis delivery in Ridgecrest. Every order you place is handled with the utmost care, so it reaches you in prime condition and in record time.
No long waits, no complications—just top-shelf cannabis delivered right to you. Our offerings cater to a wide range of tastes and preferences. Whether you're seeking mellow relaxation or a burst of creative energy, our menu has you covered. Coupled with our efficient delivery system, it's no wonder Greenstone Ridgecrest is a favorite among residents. Your favorites are always within reach. So choose to shop at Greenstone NOW for a cannabis experience that's above and beyond.
Ridgecrest Weed Delivery FAQs