Weed Delivery Bakersfield
For top-quality cannabis in Bakersfield, think Greenstone. We proudly showcase a blend of quality, diversity, and unmatched service. Greenstone is here to serve, ensuring you get the best quality with every order.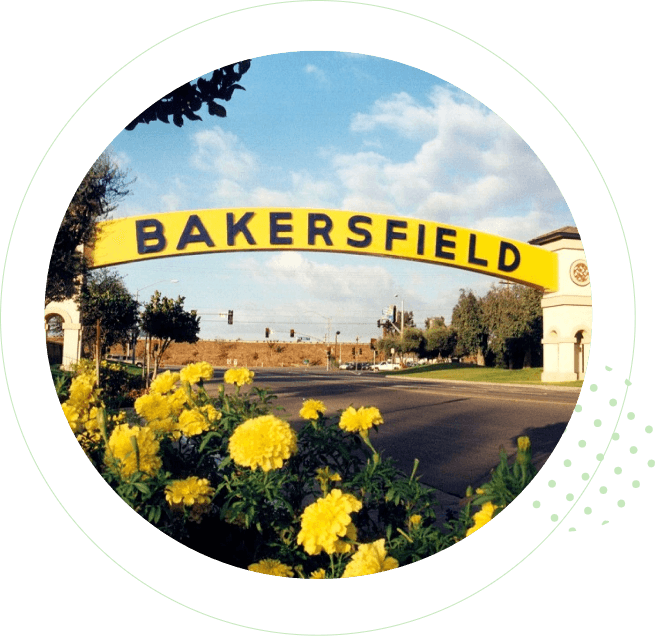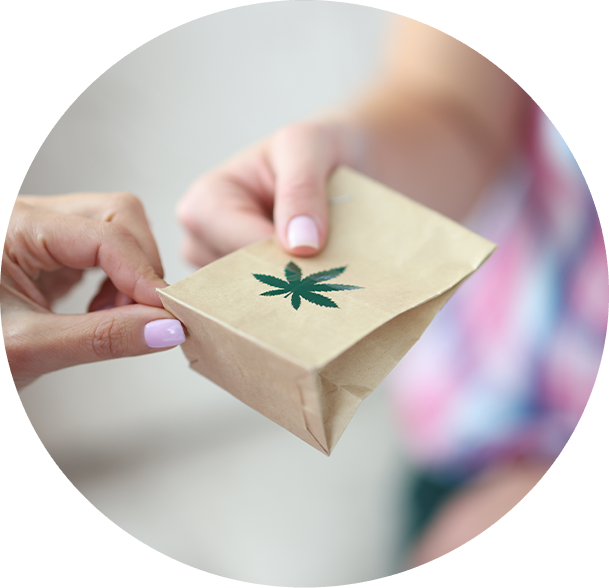 Get Fast and Reliable Weed Delivery Bakersfield
Bakersfield, we've got your cannabis needs sorted. At Greenstone, we're dedicated to making your cannabis experience smooth and hassle-free. Our fast and reliable delivery service ensures your cannabis needs are met swiftly. Each order, big or small, is given the utmost priority. Simply choose your favorites, and we'll deliver them straight to you.
There's no need to step out; we bring quality cannabis to your doorstep. From the moment you shop to the instant they're at your doorstep, Greenstone guarantees a seamless experience. Every order is treated with care, ensuring it reaches you in the best condition. Plus, with our quick delivery, you won't be left waiting. Our team is highly dedicated to timely and secure deliveries. Shop with us TODAY and let Greenstone elevate your cannabis game.
Bakersfield Weed Delivery FAQs