Greenstone is Tehachapi residents' go-to for exceptional cannabis choices. With us, premium quality, vast variety, and affordability harmoniously converge. Tehachapi's cannabis treasure trove awaits, so start shopping and experience the Greenstone difference today!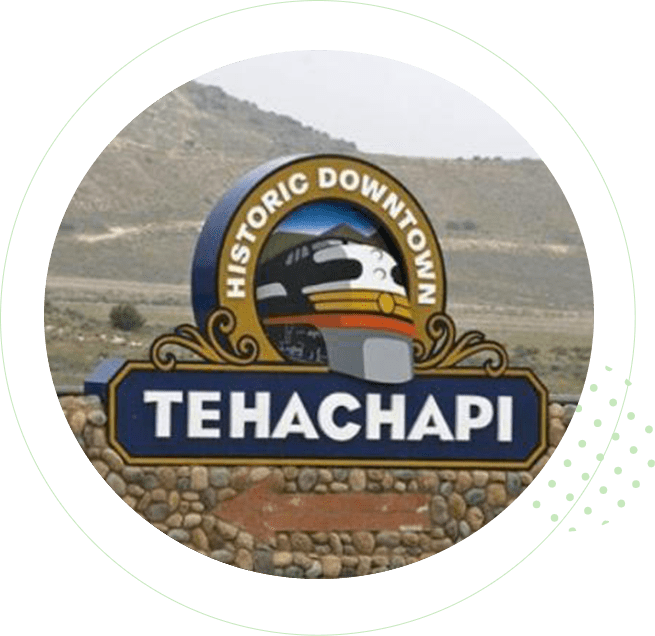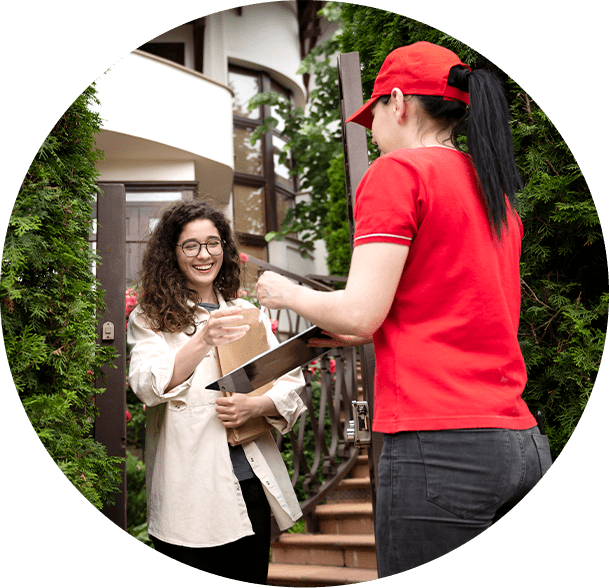 Get Exclusive Discounts at Tehachapi Weed Dispensary
Greenstone's presence in Tehachapi is synonymous with excellence and affordability. We pride ourselves on giving you only the best cannabis experience. Our dispensary isn't just about selling cannabis; it's about ensuring every customer gets the value they deserve from every purchase. With exclusive discounts and promotions, we make premium cannabis accessible to all.
Good times and great deals await at Greenstone Tehachapi. Each promotion is carefully thought out to cater to the diverse needs of our patrons. Whether you're a seasoned user or a newbie, our deals cater to everyone's palate without burning a hole in your pocket. So, drop by our store, and we'll show you the famous Greenstone difference. Explore Greenstone Tehachapi TODAY and enjoy quality cannabis without the hefty price tag.
Tehachapi Weed Delivery FAQs