Greenstone in Boron is where top-quality cannabis meets convenience. We're here to offer the best products for our beloved community. Greenstone ensures the highest caliber of cannabis products are paired with unparalleled customer satisfaction.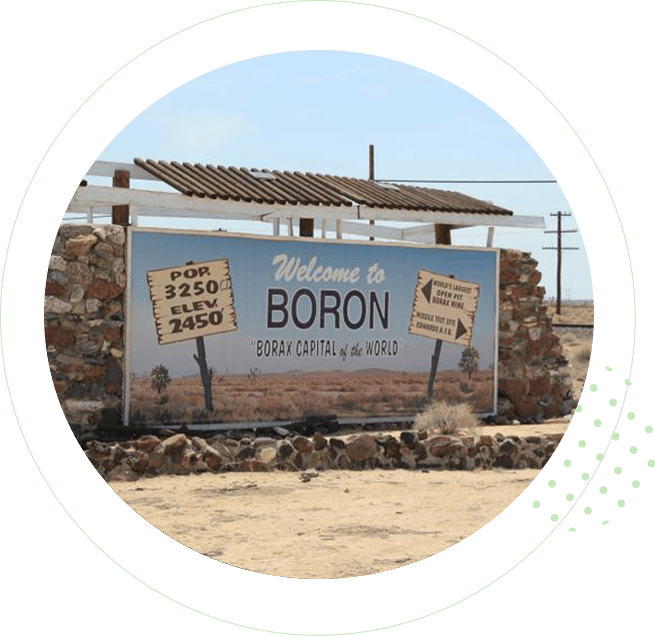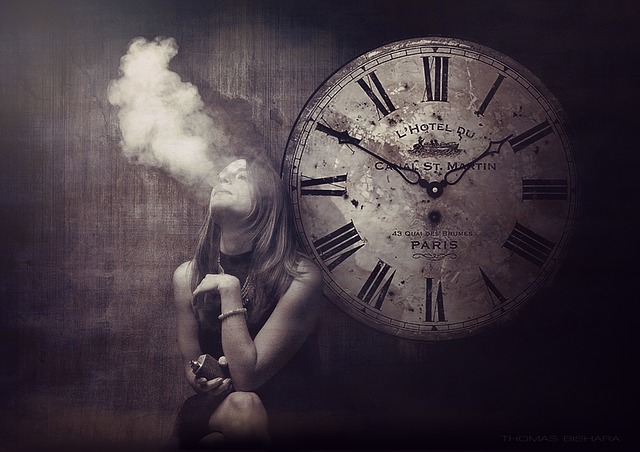 Get Exclusive Discounts at Boron Weed Dispensary
Everybody loves a good deal, especially when it's on top-notch cannabis. At Greenstone Boron, we roll out our great offers almost every time, making your visit even more rewarding. Giving our customers value for their money is a top priority, so we make sure you enjoy top-tier cannabis products without breaking the bank.
Dive into our expansive menu, rich with quality options for you, and grab yourself a deal. Our ever-evolving promotions keep things fresh, allowing you to experiment with new products or stock up on your favorites. These frequent discounts prove just how much we believe in value for money. With us, quality meets affordability. So, the next time you're in Boron, remember that there's ALWAYS a deal waiting for you at Greenstone.