Immerse yourself in Adelanto's prime destination for cannabis enthusiasts. Greenstone offers the finest cannabis selection in Adelanto, ensuring quality experiences for all our patrons. We're all about choice, quality, and making sure you're satisfied every time.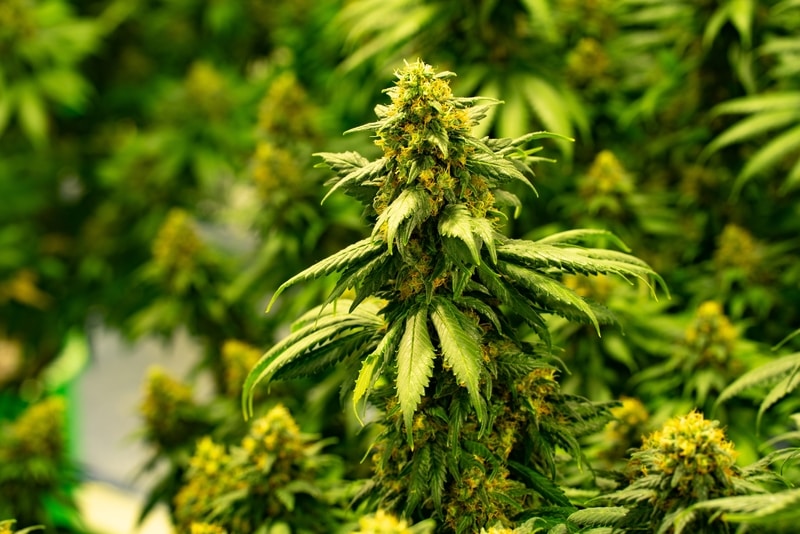 Fast and Reliable Adelanto Cannabis Delivery
Life can get busy in Adelanto, so getting quality cannabis should not be a hassle. Greenstone is here to simplify things. After all, Greenstone is more than just a dispensary; we're committed to quality and experience. Simply choose from our wide variety of cannabis choices that cater to every preference, place your order, and we'll do the rest—delivering right to your door.
Experience the best of Adelanto cannabis without leaving your home. The days of waiting in long lines are over. With our efficient delivery system, your favorites are just a click away. Once you've made your selection, our fast and reliable delivery takes over. We value your time and trust, so we ensure every order is packed with care and delivered promptly. Start shopping NOW!
Adelanto Weed Delivery FAQs