If you're new to cannabis, you most likely associate it with smoking. Even cannabis connoisseurs still mostly do. However, the method of consuming cannabis has evolved dramatically as its legality expands and further studies prove its benefits.
Today, there are various ways of taking in or consuming weed. There's one for every purpose, like when you need cannabis for its anti-inflammatory qualities.
To help you decide which method to choose, below is a comprehensive list and explanation of every cannabis consumption method currently available.
Edibles
Edibles are cannabis-infused food and beverages you consume orally and digest by your body. Examples include candy, gummies, snacks, chocolates, cannabis-infused soda, and more. The effect is not instantaneous since your stomach must digest it. You may have to wait between 15 minutes and three hours for the effects to kick in. 
Consuming cannabis edibles also gives a more lasting effect. It's slow, but it's among the most potent ways of consuming weed. You need to watch out for the dose because you can't reverse it once it takes effect.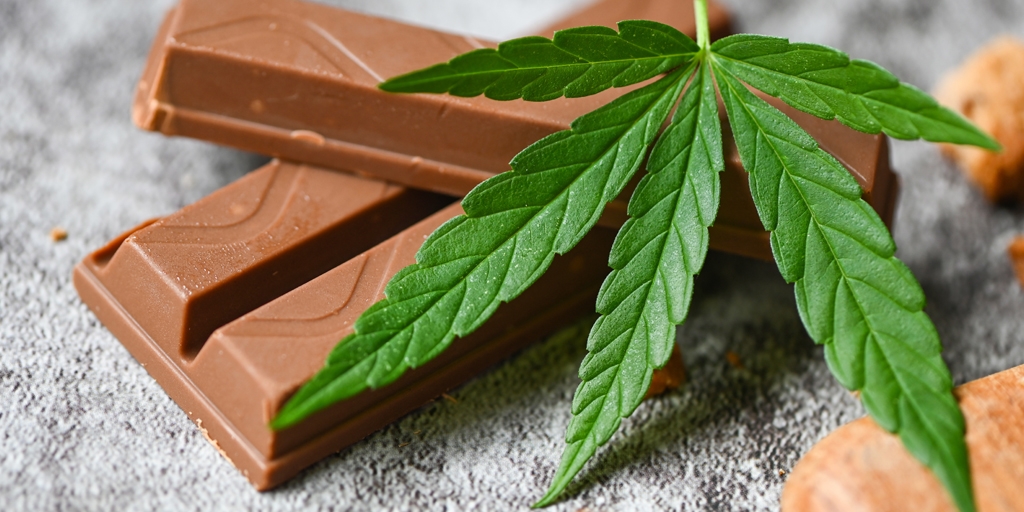 Vapes
Maybe you're tired of smoking and wondering how to smoke weed without a pipe. The answer is vaping. Vaping cannabis, they say — is healthier than smoking. Unlike the latter, vapes don't burn marijuana but heat it with a vaporizing device.
Vaping weed may seem like a healthier alternative. However, it may, in fact, be a myth. According to studies, this method has serious adverse side effects, including damaging your lungs. Simply put, neither is better, as vaping and smoking marijuana both carry risks.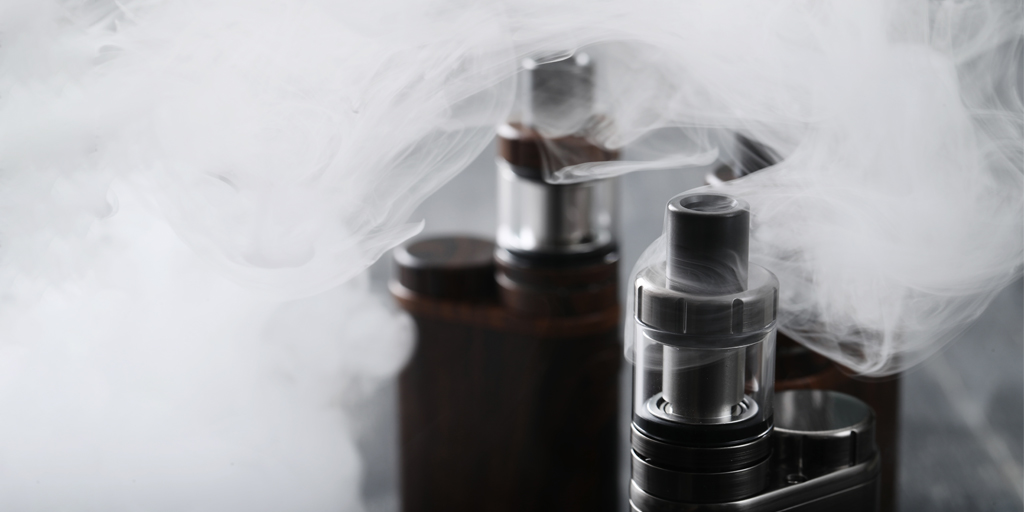 Sublingual
Another method of orally ingesting cannabis is the sublingual route. You can do this by spraying or placing the substance under your tongue. Be sure to swallow your saliva before placing the sublingual in your mouth. It must remain there until your mucus membrane completely absorbs the weed.
Sublingual effects occur sooner than edibles but slower than smoking or vaping. These effects last up to 6 hours. Still, you may also have to try it several times before getting the correct dosage. The most common sublingual products are cannabis tinctures. Other products you can try include sprays, tablets, and strips.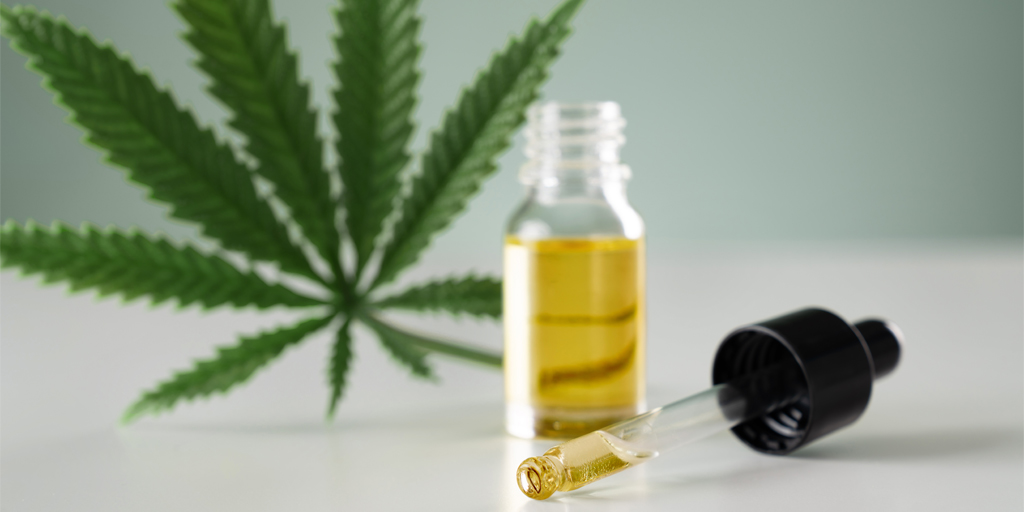 Topicals
If you're looking for less evasive ways to consume cannabis, topicals top that list. You may not have heard of them often, but they're among the most ancient forms of consuming weed. You apply topicals directly to your skin. From there, they make their way to your endocannabinoid system.
Topicals target specific areas in your body, so they're perfect when managing inflammation, muscle pain, or nerve cramps. This method does not make you high or show on your drug test. Common topicals available in the market include lotions, creams, and balms.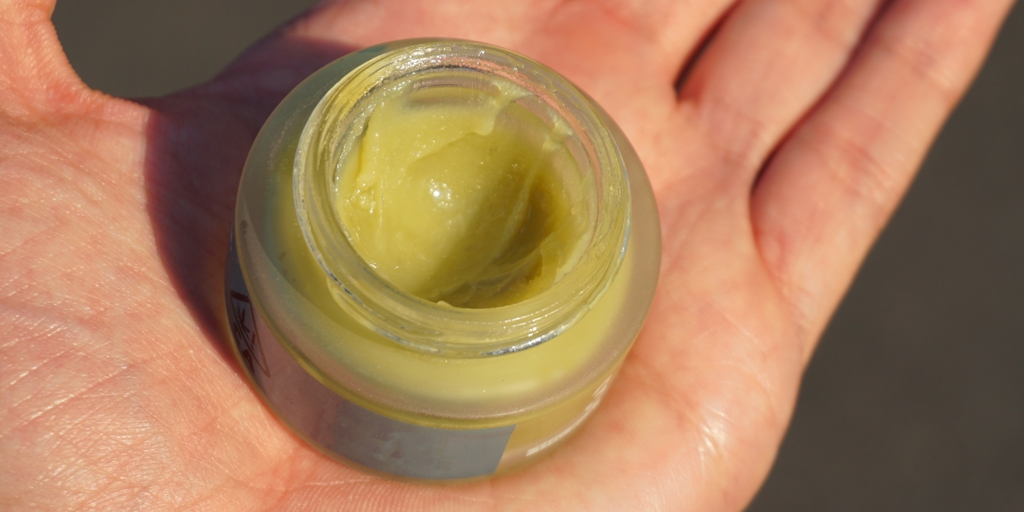 Inhalers
Inhalers serve best those people who prefer discrete cannabis consumption. You can compare cannabis inhalers to asthma inhalers. Their difference lies in the vapors they release. Obviously, cannabis inhalers contain terpenes and cannabinoids. These chemicals follow the same route as oxygen entering your body – via the air sacs.
Inhalers are small and portable, so they don't catch as much attention. They also don't light up or flicker, so you can enjoy them as discreetly as you want.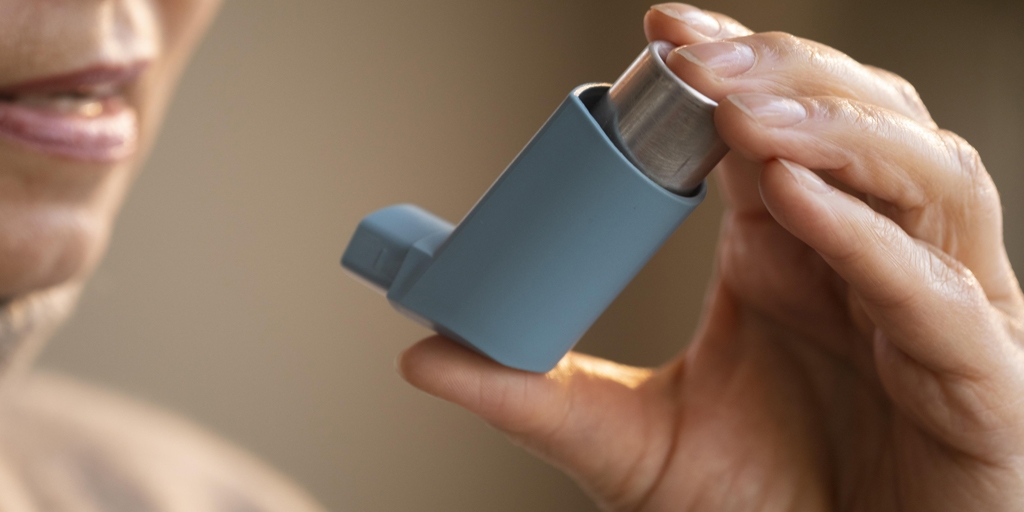 Suppositories
Using suppositories is another way your body absorbs THC and CBD. These are capsule-like products inserted into the anus or vagina. You can use this when you are trying to relieve pain or discomfort in the lower regions of your body, such as period cramps or abdominal pain,
The con is that suppositories can be highly uncomfortable. Evidently, they're very invasive. However, you won't get as head high or intoxicated as when you eat and drink cannabis.
Transdermal Patches
Transdermal patches are cannabis-infused patches that penetrate into your bloodstream through your skin's three layers. You simply patch it into your skin where there's good circulation, like your ankle, arm, wrist, or back of your neck.
The method may have been the most convenient, discrete, non-invasive, and longest-lasting in your body without worrying about the correct dose. If you notice any side effects, you can simply easily tear the patch off your skin.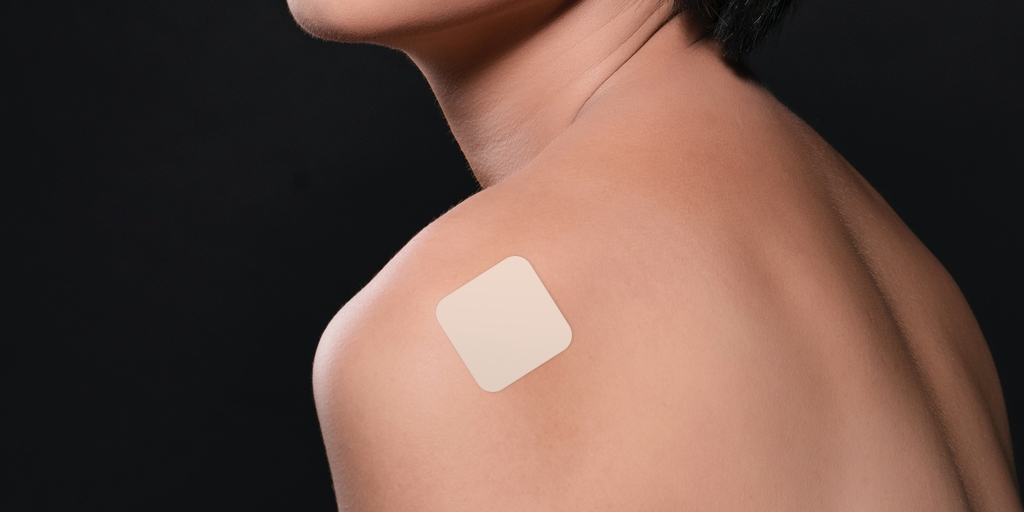 Tablets and Pills
This method is standard among weed medical use. Most medical marijuana use comes in pills, capsules, or tablets. They are used to manage symptoms, so having control over or an exact medication dosage is necessary. Consuming medicinal cannabis in the form of pills or tablets allows for the quick and convenient modification of one's dosage,
They're suitable for patients who are used to taking medication in the form of tablets and pills. Some even lack calories and sugar, making them an ideal choice for people managing their health and diet.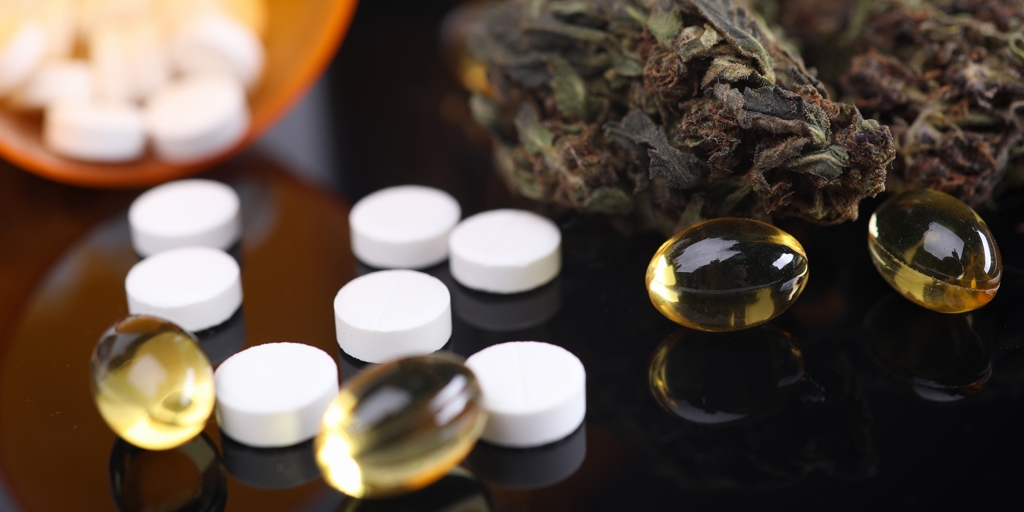 Smoking
There may be different ways to use marijuana, but many people continue to favor the time-honored practice of smoking it. Despite the risk, smoking marijuana remains the most straightforward approach to experiencing its psychoactive effects. After all, cannabis is still less harmful than tobacco. 
To minimize the risk, one must be aware of how old you have to be to smoke weed. It's no secret that the teenage or adolescent years are a time of exploration and discovery for young people. In fact, one in every eight teens has dropped into the temptation and gone to smoke pot. The consequences of early cannabis use are no joke. It involves damage to cognitive function and the development of psychological problems.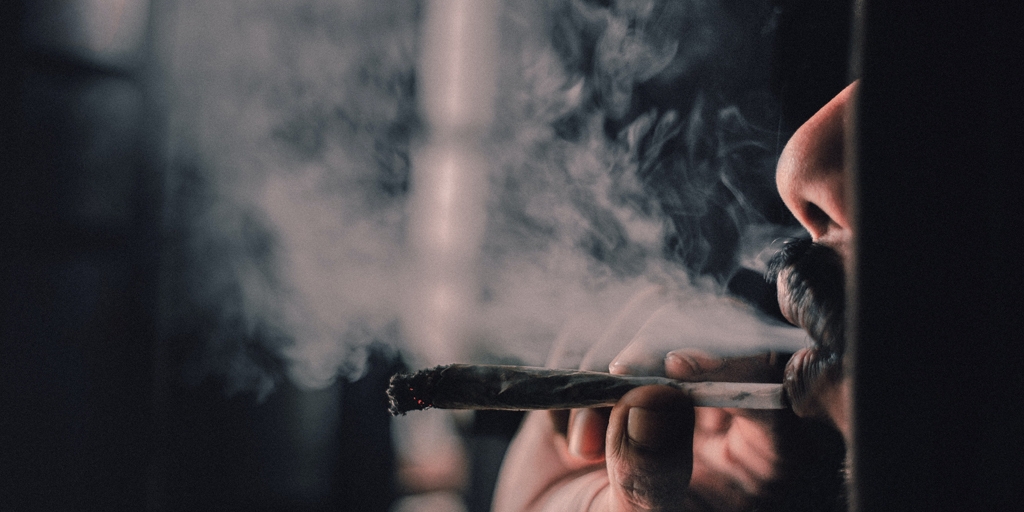 Summary
Cannabis' potential for helping a person in pain just keeps growing. Hence, the methods of consuming cannabis have also grown in number to take advantage of its many potential benefits.
Every method comes with its own convenience and risk. Some are purely for recreational, so convenience is of utmost importance. But some are intended to manage specific pain and symptom. Many will argue smoking is still the best method to consume weed, but some fights against it and advocate for topicals, tinctures, or edibles. 
However, just like the many studies still trying to further prove the benefits of cannabis, identifying the ideal weed consumption way won't come without some debate. For now, it's up to you and your physician to choose which works best for your body, and which is most appropriate for your purpose. 
More importantly, you source your cannabis products from trusted and reputable dispensaries in California City like Greenstone. You should never bargain with anything less than complete safety when consuming weed. So, place your order online NOW and enjoy a safe cannabis experience.